Special Edition of Wall of Stuff by Liz Loveless (with an additional screen print, signed, studio stamped and numbered)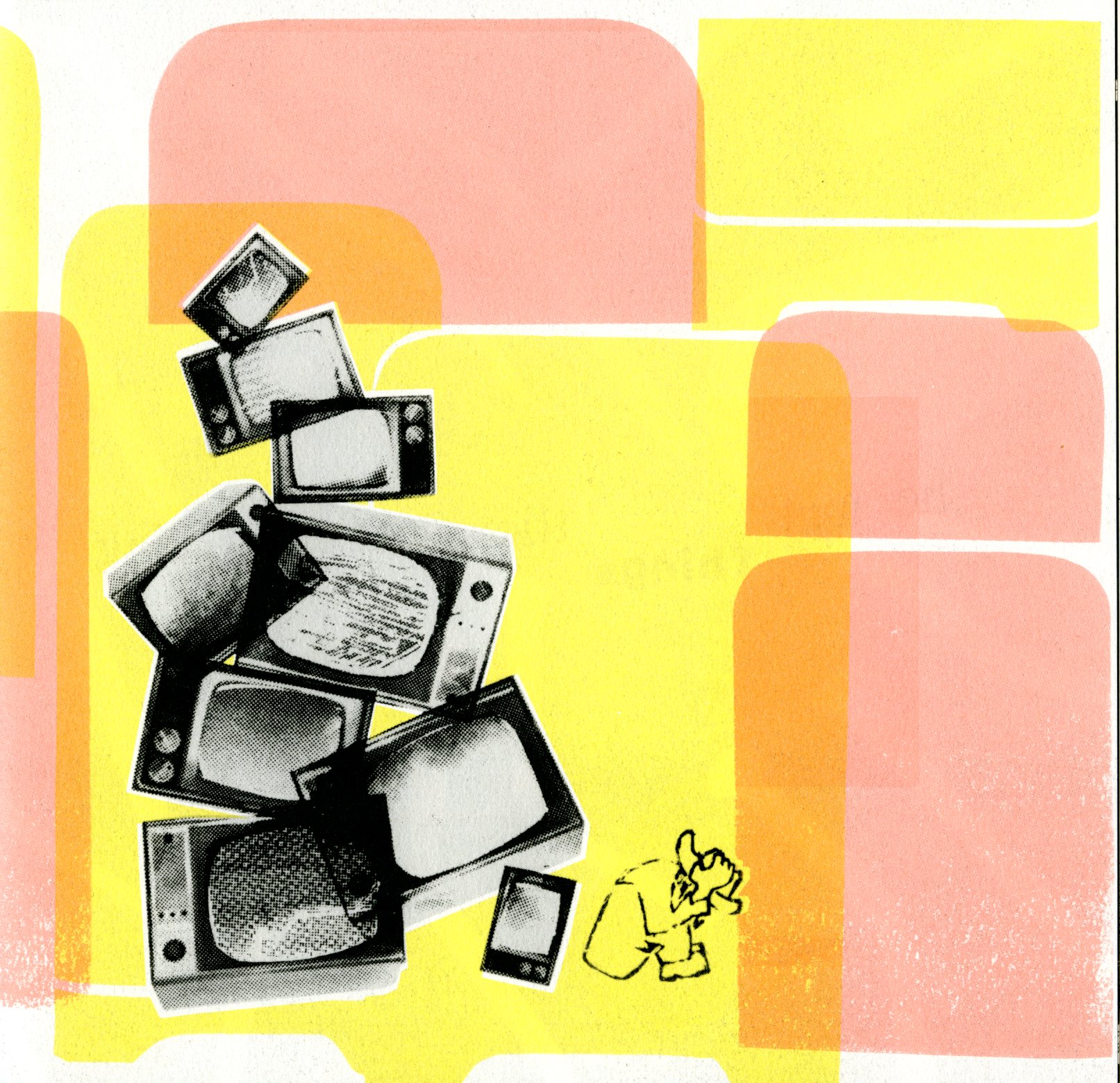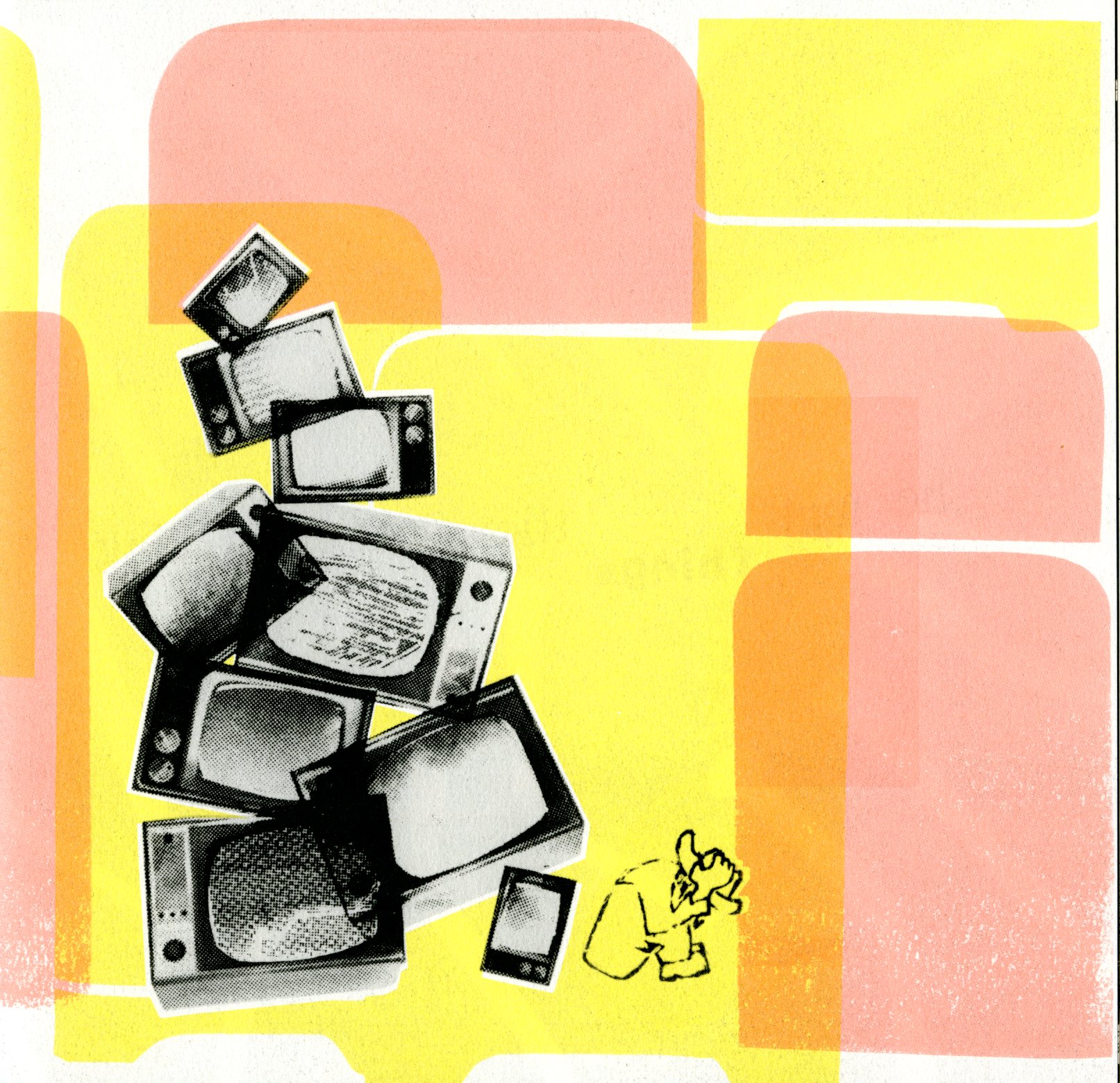 Special Edition of Wall of Stuff by Liz Loveless (with an additional screen print, signed, studio stamped and numbered)
The Special Edition of Wall of Stuff. A signed and numbered edition of 150 copies with an additional screen print on hand made Fabriano paper of the Dog inserted in a glassine bag, signed and numbered by Liz Loveless.
The Wall of Stuff is a book for our times. A lonely man who collects 'Stuff' finds himself isolated, physically and emotionally, by baggage. Fortunately he has a dog. The Wall of Stuff is a cautionary tale for hoarders, those who collect things that might just come in handy one day. It is also about the redemptive power of man's best friend, his dog, who rescues the lonely man from isolation, and baggage.

The multi-media artwork was created using drawing, photography, collage, even vintage Letraset and then screen printed. The resulting screen prints were transferred to litho plates and have been printed using three colour spot lithography. The book has been printed on superb quality uncoated paper and sewn into quarter bound boards. There are two editions, a Special Edition of 150 signed and numbered copies with an additional signed and numbered screenprint of the dog on Fabriccioni paper, and a standard edition of 800 copies.